"So, there's like a MILLION other photographers. Why should we go with you?"
Good question.
C U S T O M
You're not the same as anyone else, so I'm not going to give you the same boring pricing guide I give every other couple.
We'll chat a bit about your day and what's most important to you before I create a set of custom packages made just for you.
Wedding packages start at $2499 for six hours & online gallery
I'd love to hear allll about your love story, and what you're looking for in me, as your photographer, to document this incredible day you've been dreaming of.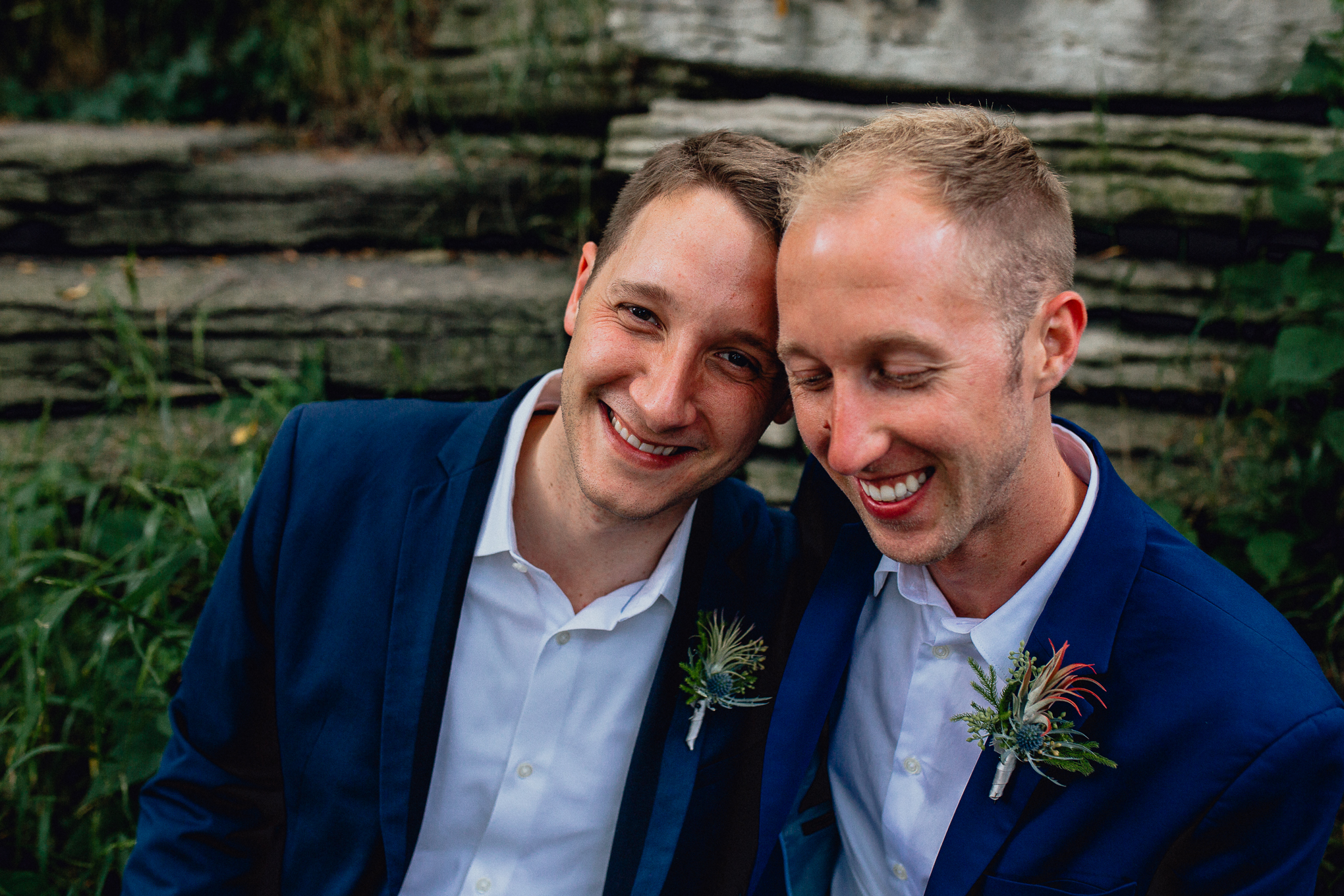 Tying the knot in an extraordinary place or unconventional way?
Elopement? For sure!
Intimate courthouse wedding? You got it.
In another state or country? Ooooh lawd – I LOVE to travel.
Just the two of you in the woods? Come on. Do you even have to ask?
TELL ME ALL ABOUT IT – I WANNA BE THERE!
I'd love to be along for the ride and document your epic day!
Check out some of my real weddings: