I'M KAYLA – I'M A STORY TELLER
& I WANT TO TELL YOURS.
I'm 27 and shoot Canon. I love music festivals, tacos, & bacon.
I love traveling, and I looooove LOVE!
My photography journey honestly started when I was about four years old, styling and posing my Barbies around the house, getting the film developed and shoving them in anyone's face that I could.

It continued throughout the years with family photos and documenting my life. I took a few photography classes in high school and experimented in the dark room. Soon after, I purchased my first DSLR (profesh) camera and fell in love!

After that, in college I literally began dragging my camera everywhere I went, taking party photos at every attic or basement kegger we went to (I know, I know, but somehow it never broke) – so again, don't worry, your wedding photos will for sure show the hell of a celebration you and your guests had!

Soon after my first year of college, I racked up a bunch of student loan debt and realized Architecture wasn't for me (because, math), so I left. I got a full-time job and began learning and practicing photography on the side (in the meantime I also earned associates degree in Interior Design). I quickly found I was highly intrigued by being my own boss, so I started taking photography way more seriously. I worked super hard and turned my bundle of creative skills into a real life business, and here we are!
---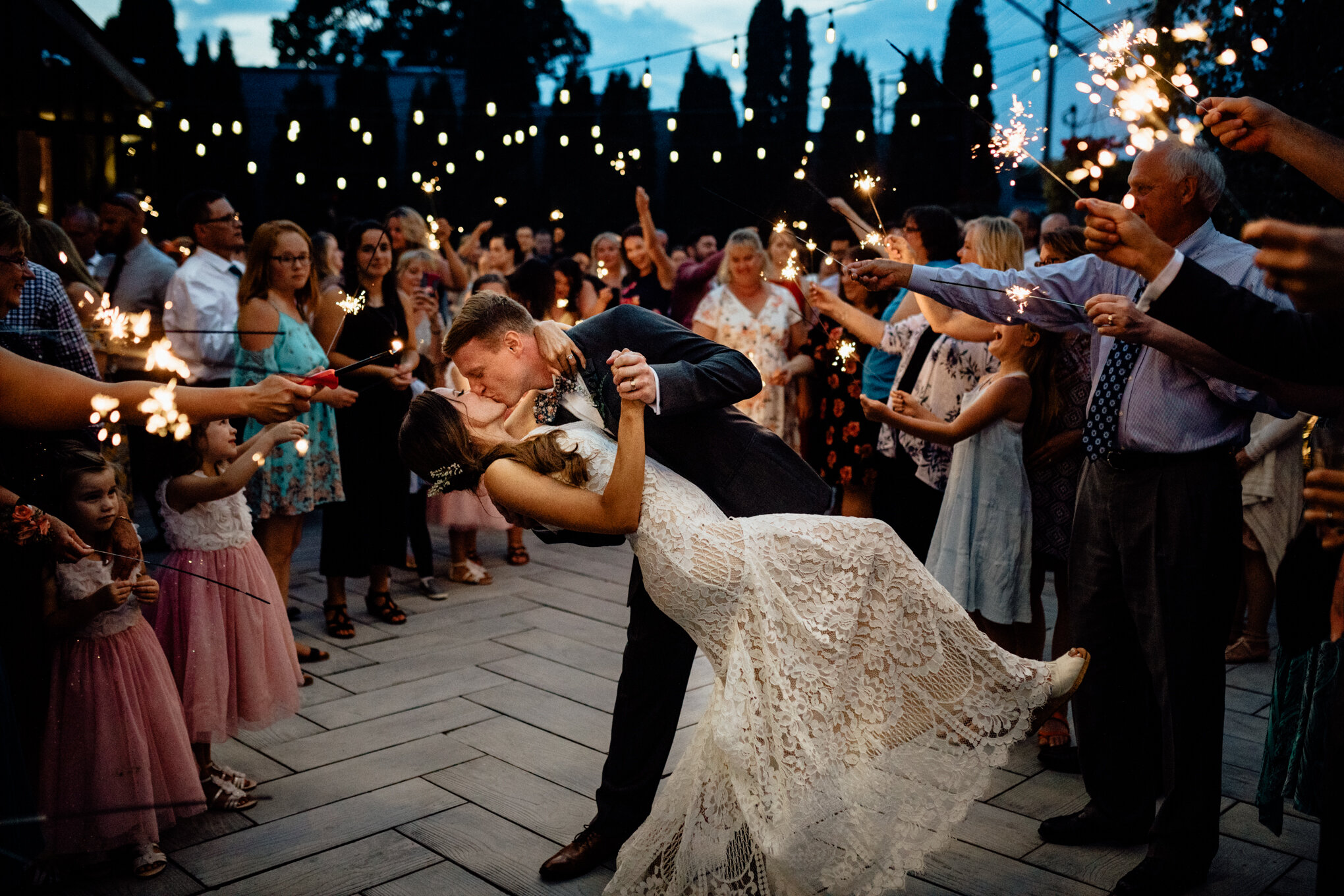 Check out my most recent posts on Instagram! Follow along – @EmeraldTidePhoto